We the North Indeed! It's been proven again and again that when a topic resonates with consumers, they will pick up the magazine that covers it.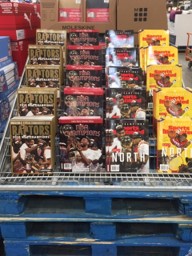 The rousing success of the basketball title win by the Raptors and the Black Friday 2019 event in Costco Canada shows what can be done when great planning and execution is married to great products.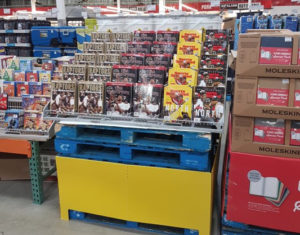 Costco featured the commemorative win titles prominently in stores. 100% compliance was nailed nationally and the results are just phenomenal.  Single stores sold over 1000 copies. One store even sold 1400 units. And, to think this was in a single chain.