Putting Media In The Marketplace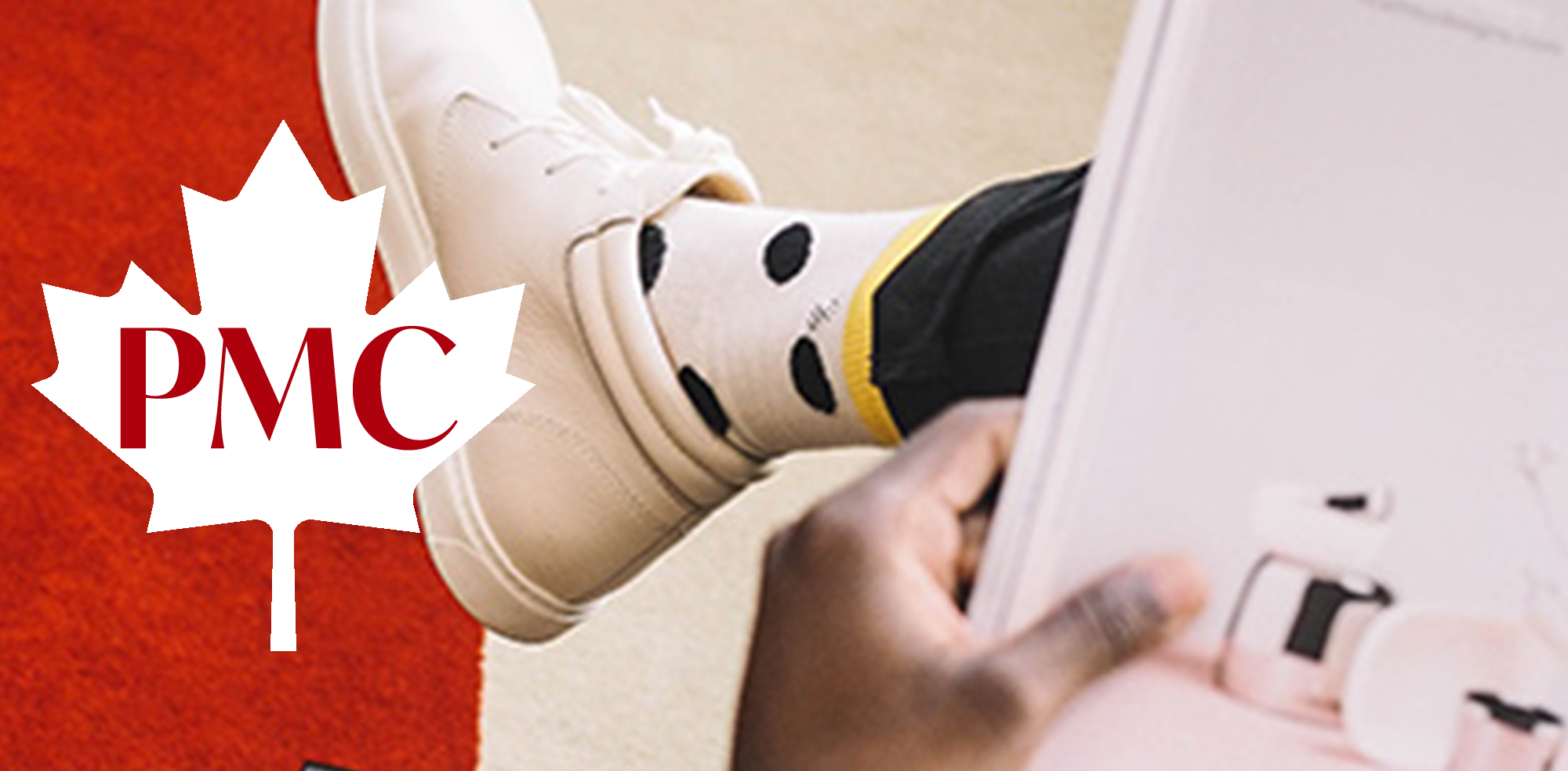 Established in 1942, Periodical Marketers of Canada (PMC) is the national association of magazine and book wholesalers. PMC members serve over 20,000 retailers across Canada – including supermarkets, drug stores, mass merchandisers, book stores, travel terminals, newsstands, and convenience stores. As wholesalers, PMC members deliver strategic market placement for publishers of every type, presenting their titles to Canadian readers in a timely and cost-effective manner. PMC also serves as a vital media link for libraries and schools.
Our Commitment
PMC members play a unique role in the Canadian media landscape – putting media in the marketplace — by giving Canadians access to the latest magazines, books, and other media products. Our members are committed to unrestricted access by Canadians to reading of their choice – magazines serving every reader interest, books of every genre fiction and non-fiction, augmented by special print and video products.
With well over 75 years of service to publishers, retailers, and readers, PMC is dedicated to the enrichment of the reading environment in Canada, the greatest possible dissemination of reading materials, and the strengthening of the open and competitive marketplace for information, ideas, and opinions. Our ongoing commitment to Canadian literary and cultural achievement is reflected in the establishment by PMC of The Foundation for the Advancement of Canadian Letters (FACL).